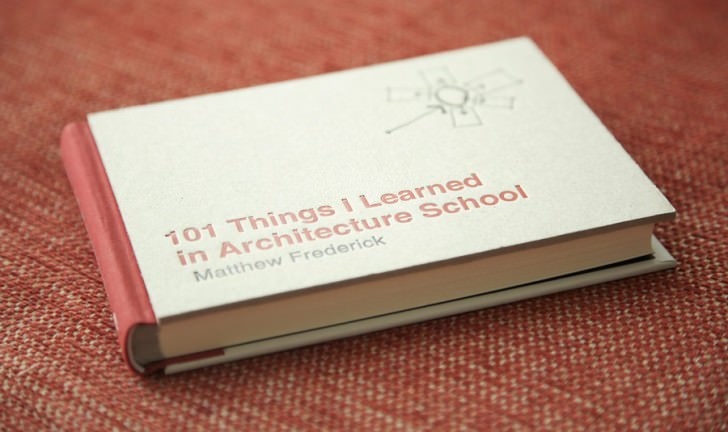 Image Source: bartkowalski.com
I purchased the "101 Things I Learned in Architecture School" and after 10 minutes of reading, I conclude that this is a funny and by far the best architecture book – ever, this is a book that students of architecture will want to keep in the studio and in their backpacks. It is also a book they may want to keep out of view of their professors, for it expresses in clear and simple language things that tend to be murky and abstruse in the classroom.
I don't remember ever having any textbook for my design class, if I had, this would be the book, the bible for every architecture student. I recommend reading it, especially first year architecture students. From my personal point of view, every information in the book is useful, for instant it contains advice on both the technical and the intellectual. Hints for everything from lettering to post modern theory share page space with reminders as varied as 'design in section' to 'if you can't explain your design in terms your grandmother understands, you don't understand your own design.'
About the Author, Matthew Frederick is an architect and urban designer in Cambridge, Massachusetts. He has taught at a number of colleges and universities, including Boston Architectural College and Wentworth Institute of Technology.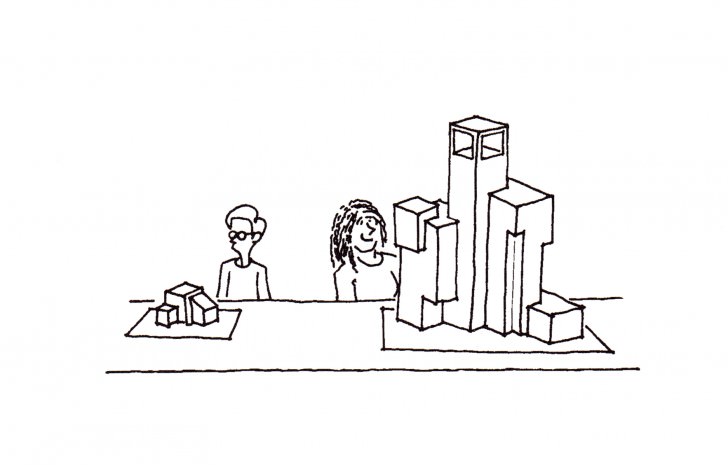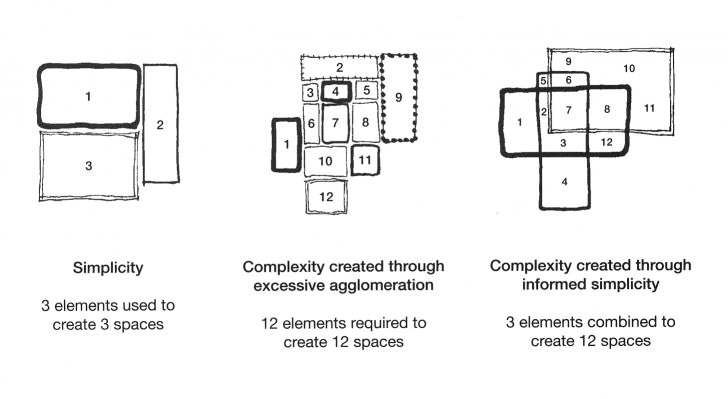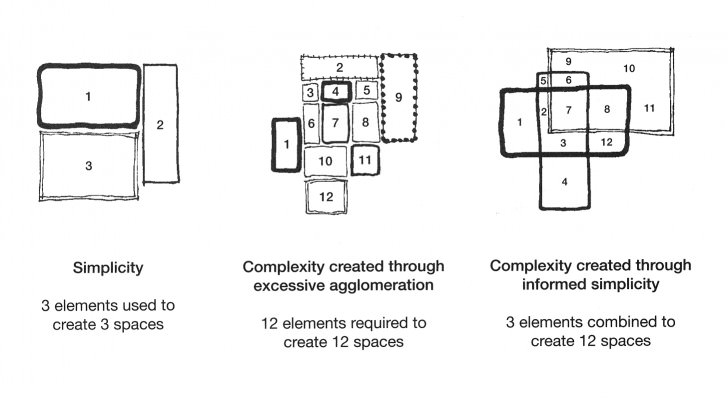 All Images Source: Matthew Frederick, 2007, 101 Things I Learned in Architecture School, USA: MIT Press Book.
建筑师什么都懂。工程师对一件事了如指掌。
Cool drawing titles for schematic design – Use a light-coloured marker with a big chisel point to form lowercase architectural letters; then trace around the resulting shapes with a thin black pen.
A good graphic presentation meets the Ten-Foot Test. – The essential elements of the drawings you pin up for a design studio presentation – in particular, labels and titles – should be legible from 10 feet away.
窗户在白天看起来很暗。-当渲染外部建筑视图时,将窗户调暗可以增加深度和真实感。
你还在等什么?现在就开始阅读《我在建筑学校学到的101件事》吧!只有10.15美元。View samples of '101 Things I Learned in Architecture School' in pdf format (MIT Press)