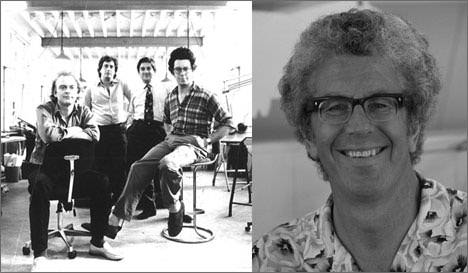 Listen up kids, Uncle Piers Gough from CZWG Architects had a Groovy interview atBuilding.co.uk, according to him, people used to sweep the construction site prior inspection, graduate architects has the same treatment as well, but that was all history. Life as an architect back then must be like a king.
Is architecture a tougher job these days?问题是,现在建筑师的地位较低。你几乎被视为提供图纸的分包商。When we came out of college, people used to sweep the site before we went to visit. However young, spotty and inexperienced you were, you were the architect, so you were important. You can't really say that anymore. Maybe it is more friendly not having a hierarchy, but I don't think it quite reflects what architects do. It is a stupendously difficult job.
Every architect seems to be shouting the same thing – 'Underpaid', 'Too Much Work', 'It Tough!' and blah blah blah, and they end it with – 'I did it because of passion.' Ironic.